Today, the general director of the RSE «Kazrestoration» Mahabbat Bigeldiyev got acquainted with the scientific and restoration works carried out in the «Literary and Memorial House-Museum of M. O. Auezov» in Almaty.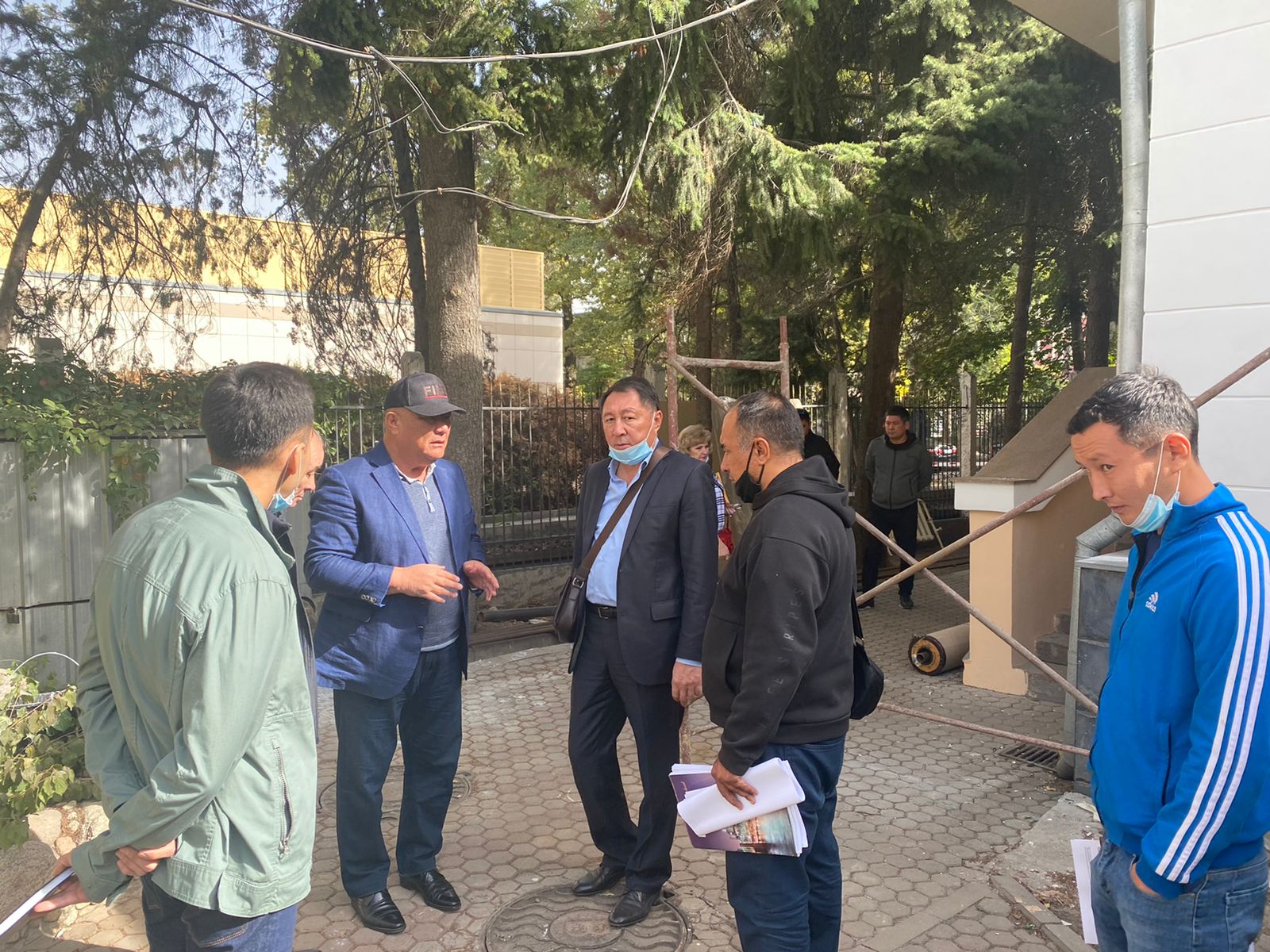 At the meeting, the management of the House-Museum made proposals and worked out the work in detail.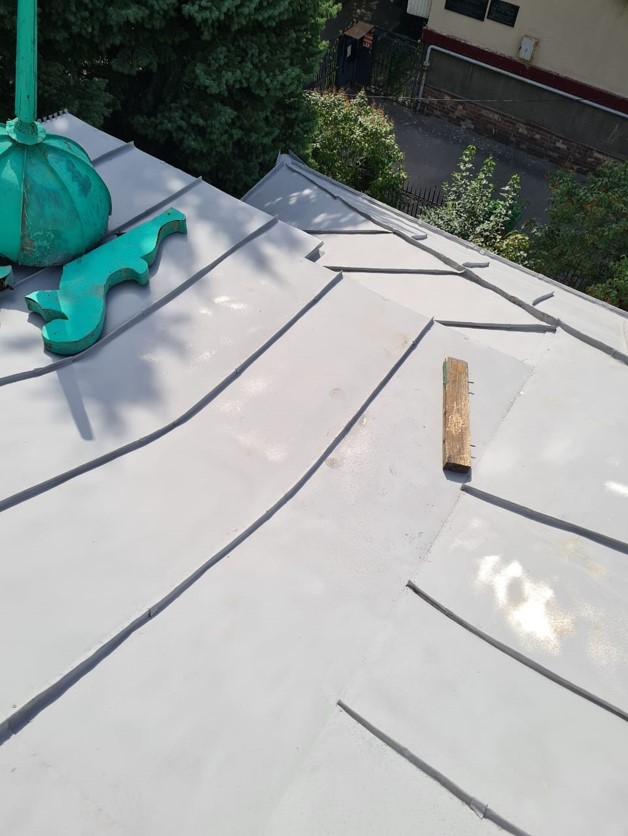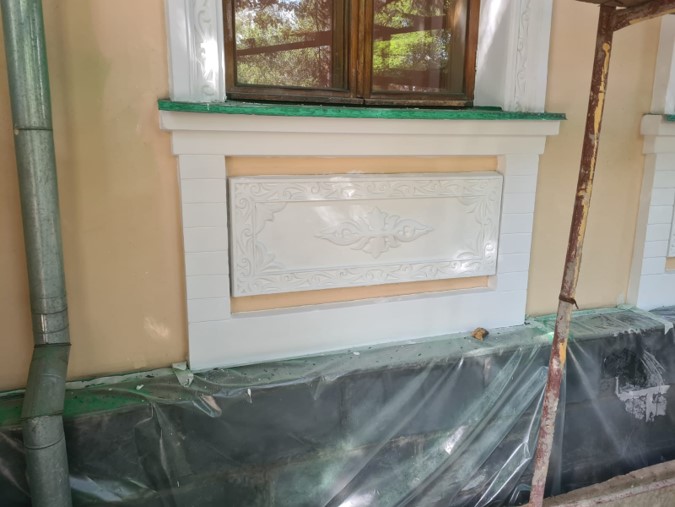 For the timely completion of scientific and restoration work, instructions are given to the relevant specialists.